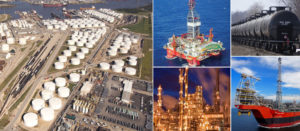 Date :
May 25th, 2016
Posted By :
admin
---
Why Composite Hose is Always Preferred?
Hose pipes come in handy and they are basically used in homes and industrial environments. The difference is the type of hose and the service application in use. You are free to choose the type of hose but the most preferred for the industry is always the composite hose pipe because it can be used in a wide range of applications. It is made using several layers of thermoplastic material, polypropylene with an external abrasion resistant polyvinyl chloride cover, this is held together with wires. The construction design of composite hose is customised as per application requirement.
For example, one with PTFE layers is used by the chemical industry, food industry and ship to shore transfers among other applications. The distinct construction always performed on composite hoses during its manufacturing gives it the following benefits:
It is considered to be one of the best hose pipes in terms of flexibility. As mentioned briefly, there are multiple of layers of flexible sheets with helix wire in a composite hose, which makes the bend radius only 3 times the internal diameter and that is why it can be used in nearly every environment. For example, during ship to shore transfer or bulk gantry loading/unloading, in areas where the operation space is less, composite hose pipes prove to be the most efficient and long lasting. Due to the low bending radius it can reach even the unthinkable areas of the space where it's being used. 
One of the unique features of a composite hose pipe is that, there is no welding in the design of a composite hose or a composite hose assembly, this makes its fail safe. Ordinary hoses tend to crack or break under pressure, external abrasion or prolonged use due to the single layers and the welding construction in the hose assembly.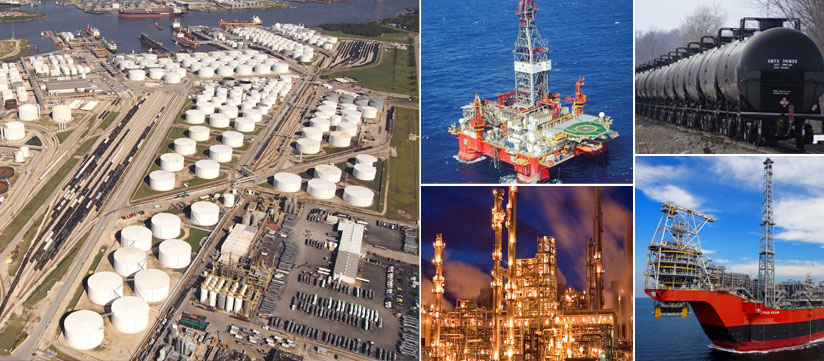 Another advantage of the composite hose is that the design is collapsable, which means that even during a failure of the hose pipe, it will not burst and cause the liquid to spray out but it will simply collapse. This reduces the danger in the environment where its being used. When a leak occurs, it is very easy to spot and repair the mess since the many layers can't just burst once allowing maximum leakage. Just a few drops which can call for its immediate sealing.
The light weight of the composite hose makes it very easy to handle during operations and the storage also can be done with ease. Compared to other hoses, composite hose can be over 30% lighter in weight.
Composite hose can never undergo ageing failure and fatigue failure. This is due to the multiple layer construction of the product which makes it robust in operations and long lasting with shelf life with minimum environmental or operational damage. 
The swaging process of the fittings is done at a pressure over 100 tonnes without any welding. This makes the assembly robust and longlasting.
Composite hose pipes manufactured on the basis of the right standards (EN 13765:Type 3 and BS 5842) is very important to ensure the quality and technical specifications of the product. 
Manufacturing facilities with ISO 9001, ISO 14001, OHSAS 18001, CE and ATEX are also important certifications for a company which manufactures composite hoses.
By getting in touch with composite hose manufacturer, you can order a hose pipe that will fit precisely with the applications you are intending to put it into.
The ability of using different materials for the design of composite hose pipe implies that it can be used for a wide range of application. If you want to purchase the hose pipe for conveying chemicals or oils there is always that which can be suitable.
The composite hose manufacturer will have an array of different pipes based on the materials used to design them. Industries need to make sure that everything on their environment is "fail safe".
This can only be possible when the right materials are used. For industrial environment where different liquid may need to be conveyed from one place to another, composite hose should be used. You can always order an exact composite hose pipe that can be fitted in your industry without complex modifications.